Employees of Griffin Partners work together as a team and are the most valuable resource in achieving the vision, goals, and aspirations of our company. Our principals practice servant leadership, keeping our highly trained workforce motivated, encouraged, and inspired. To us, successful results come from open communication, fostering mutual responsibility, and accepting personal accountability for contributions to the Griffin Partners mission.
— Edward Griffin, Fred Griffin, Andrew Montgomery, Lee Moreland
— Principals of Griffin Partners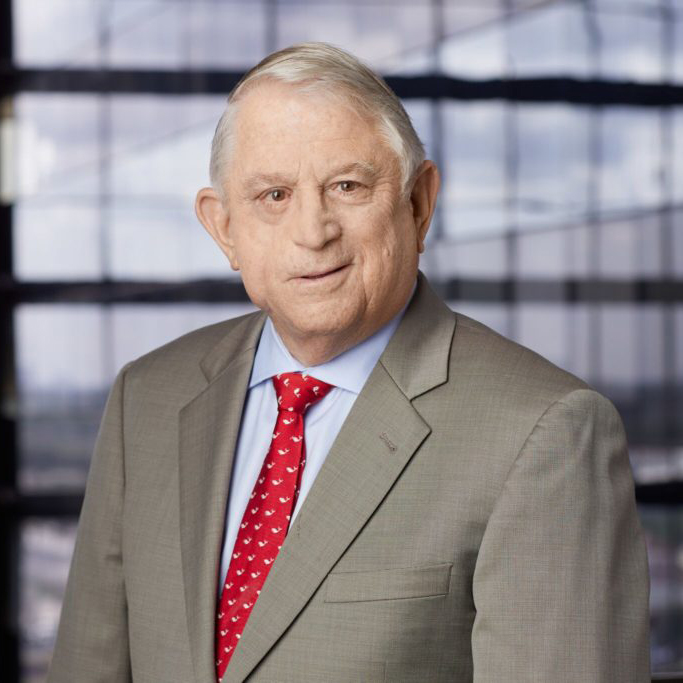 Fred Griffin
Chairman, Founder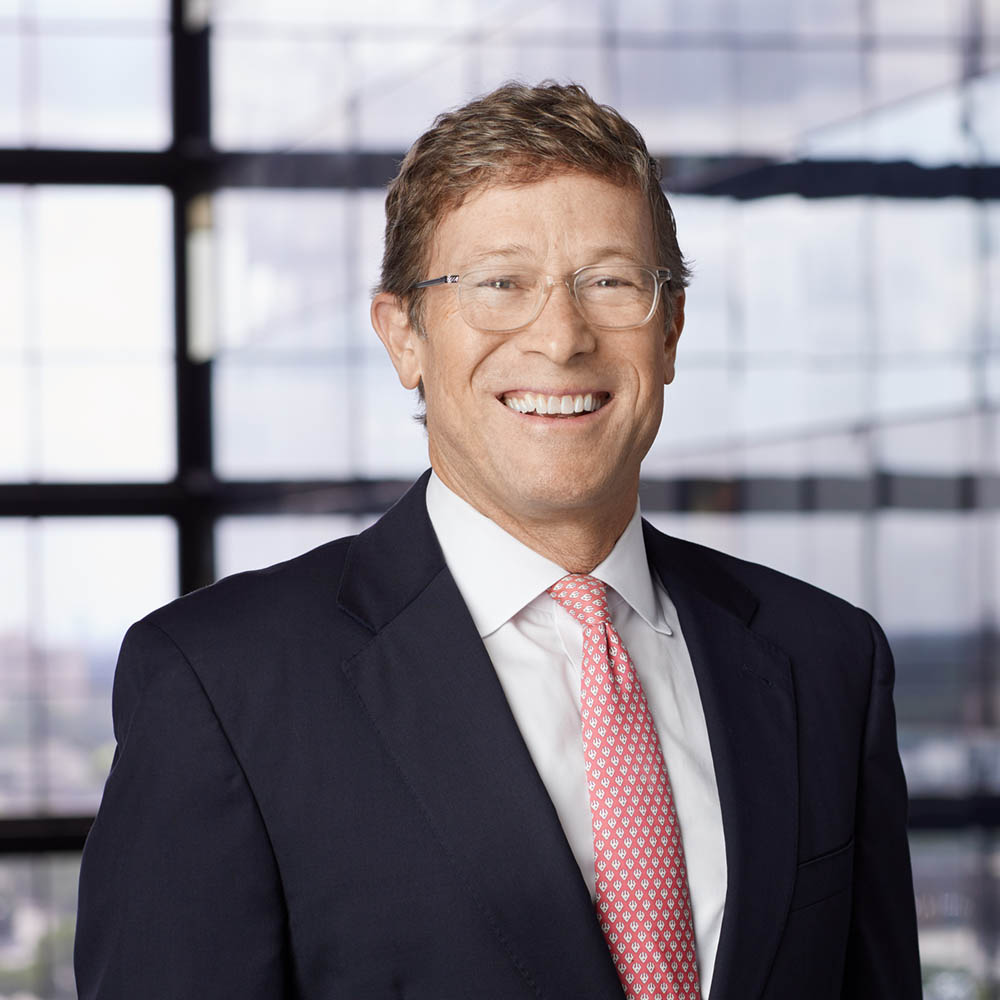 Edward Griffin
Chief Executive Officer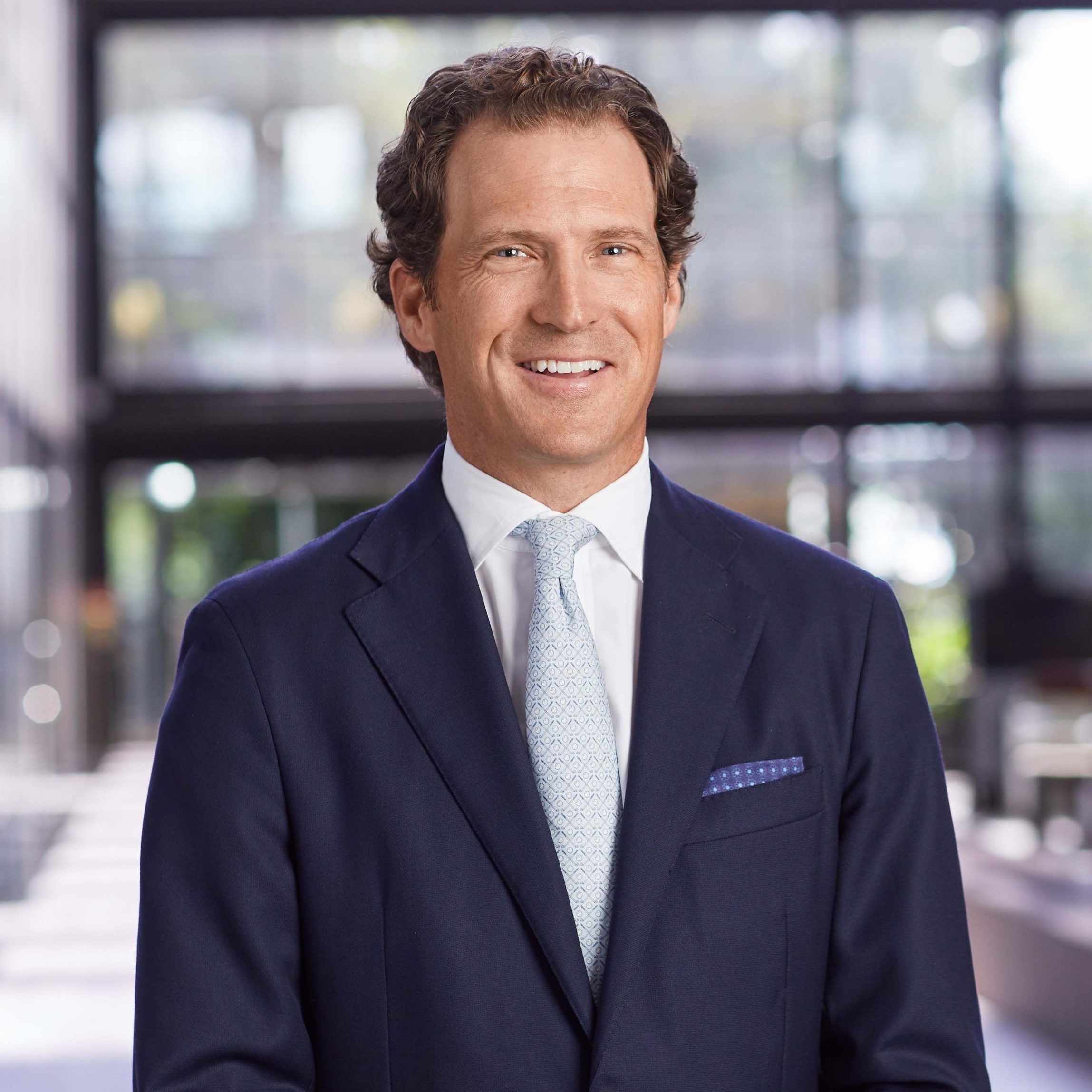 Andrew Montgomery
President, Investment Management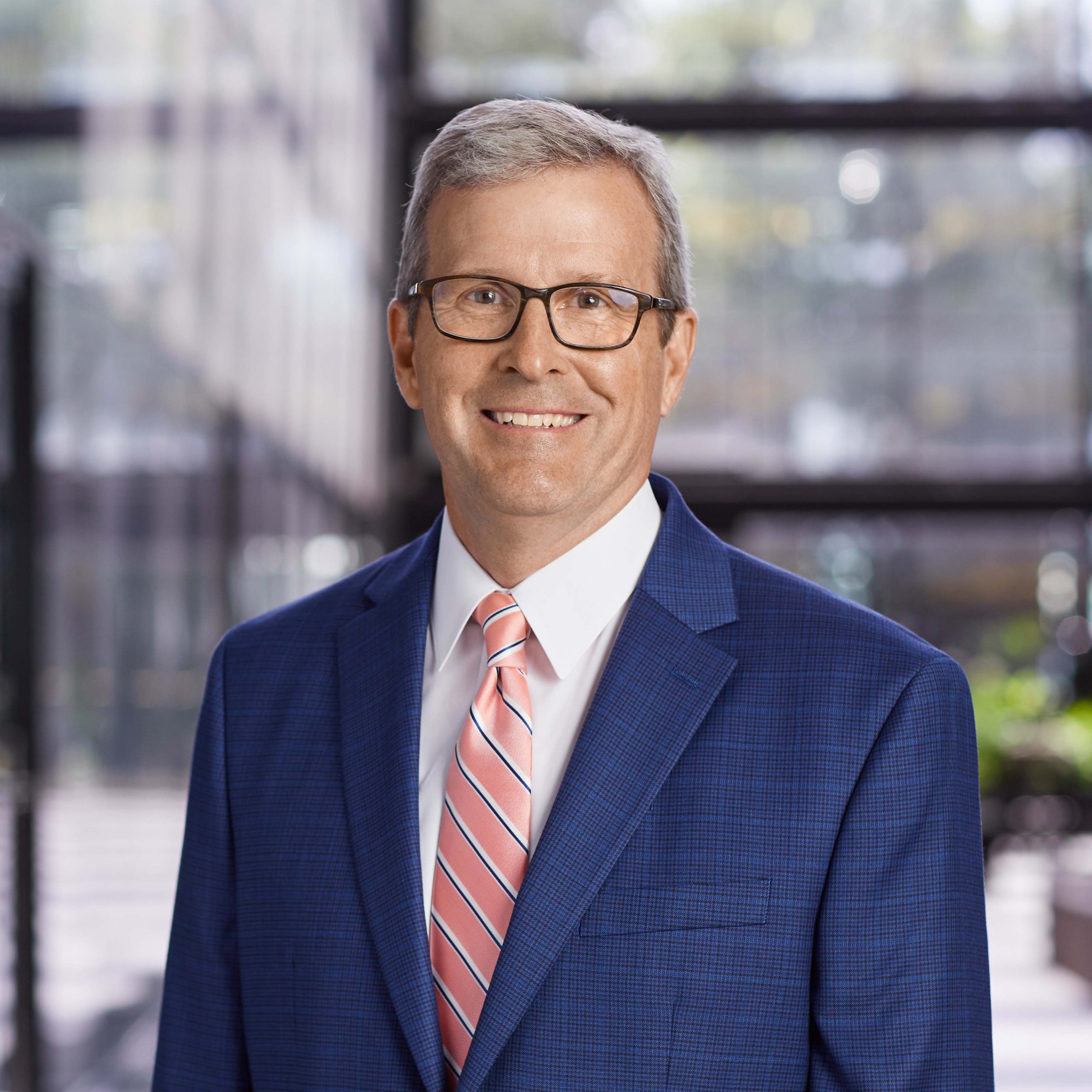 Lee Moreland
Chief Operating Officer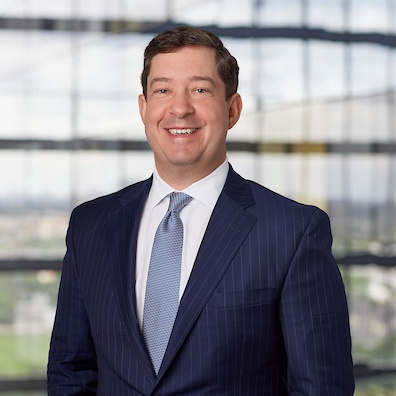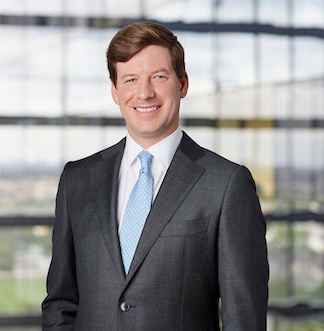 Travis Covington
President, Development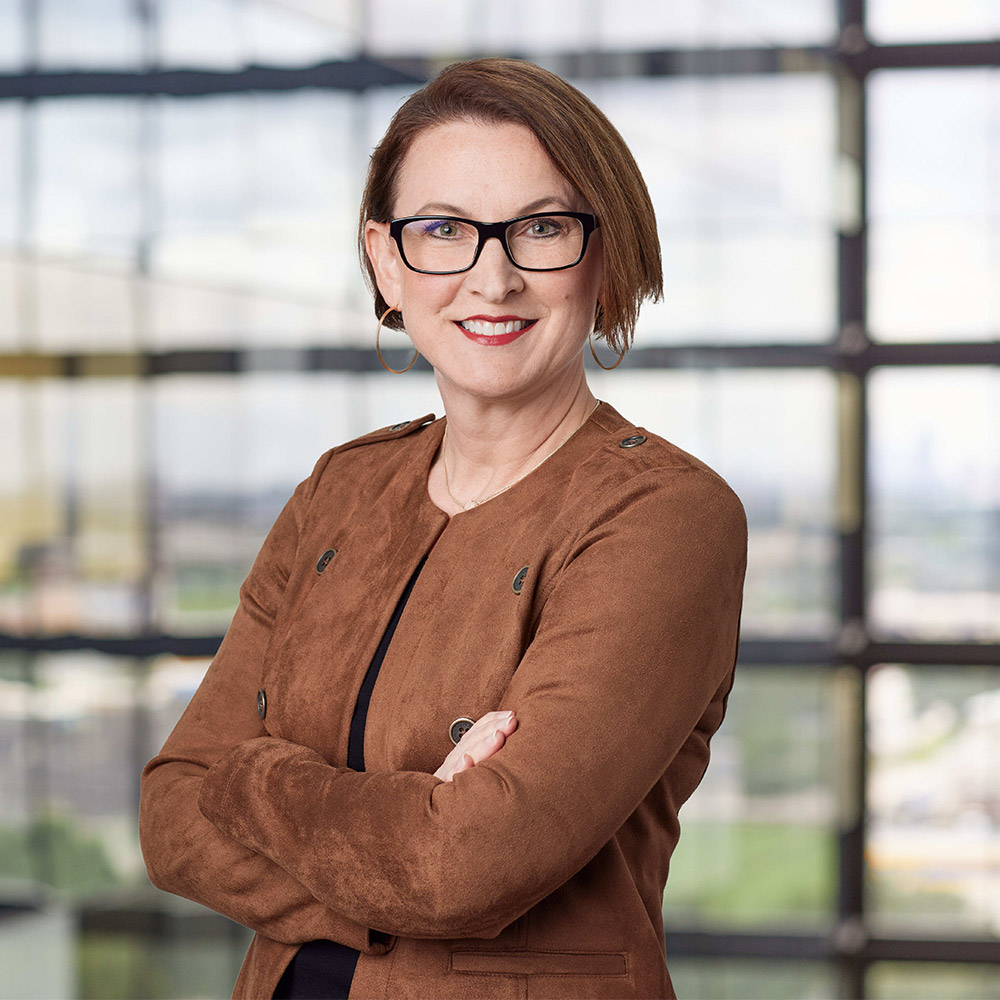 Kelly Agent
Senior Vice President, Property Management
Brad Jameson
Vice President of Construction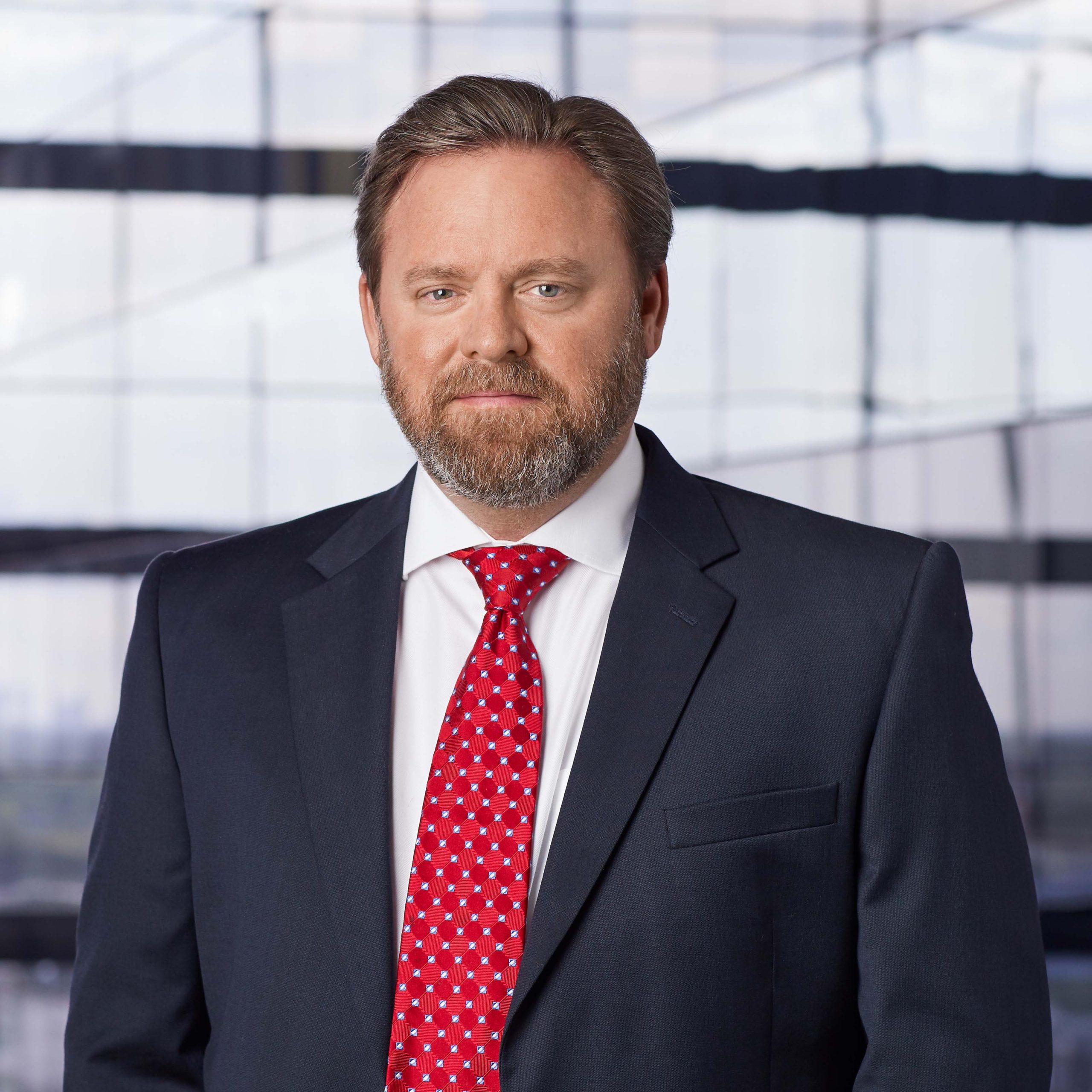 Fred Heyne
Regional Director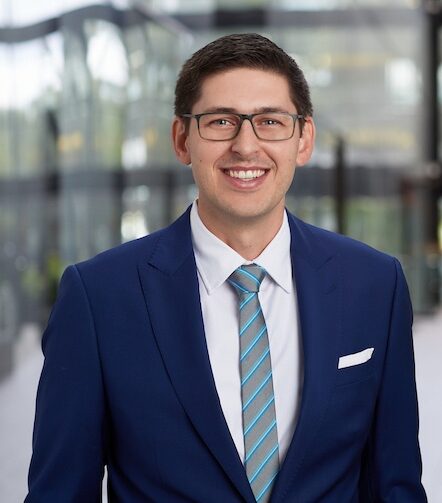 Patrick Keltner
Director of Innovation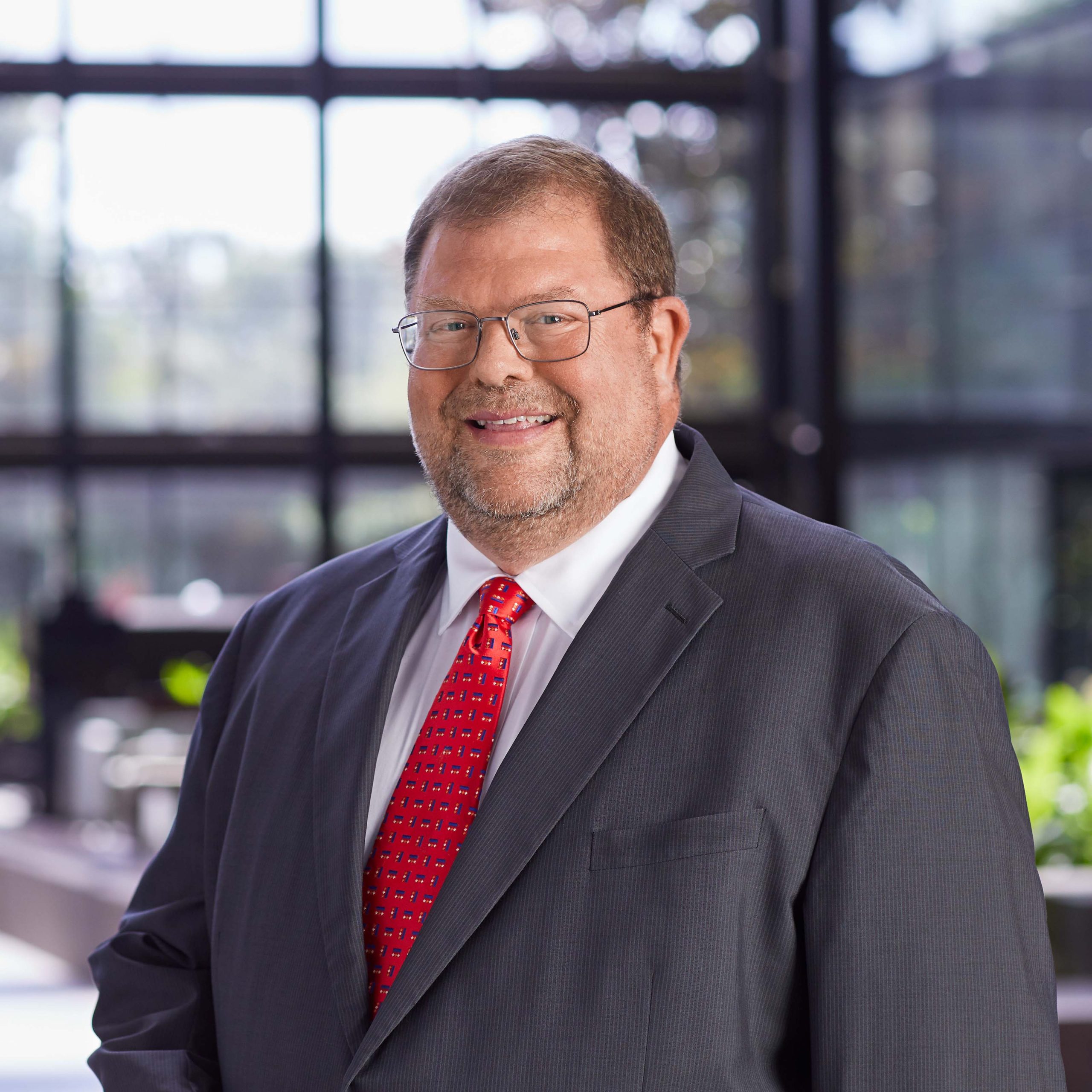 Gil Howell
Business Development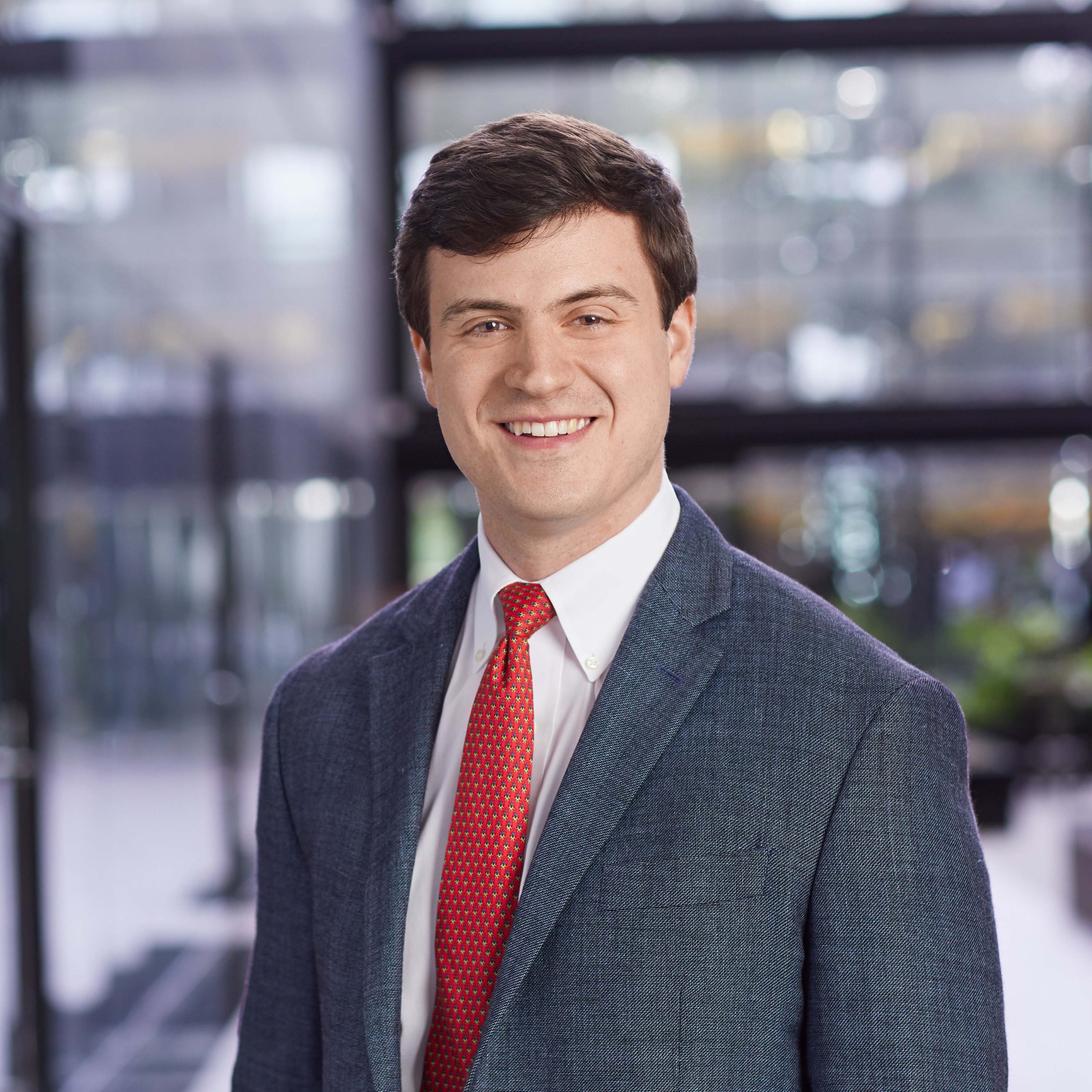 Kevin Ellis
Acquisitions Associate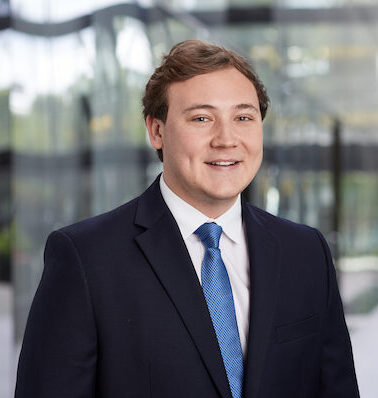 David Hotze
Financial Analyst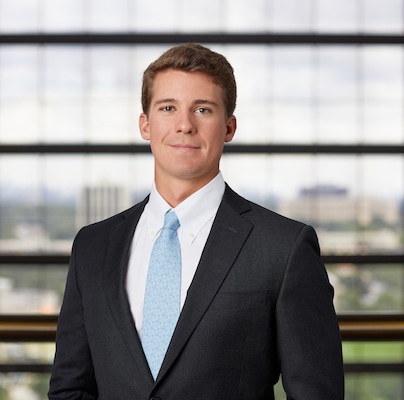 Anderson Clark
Construction Manager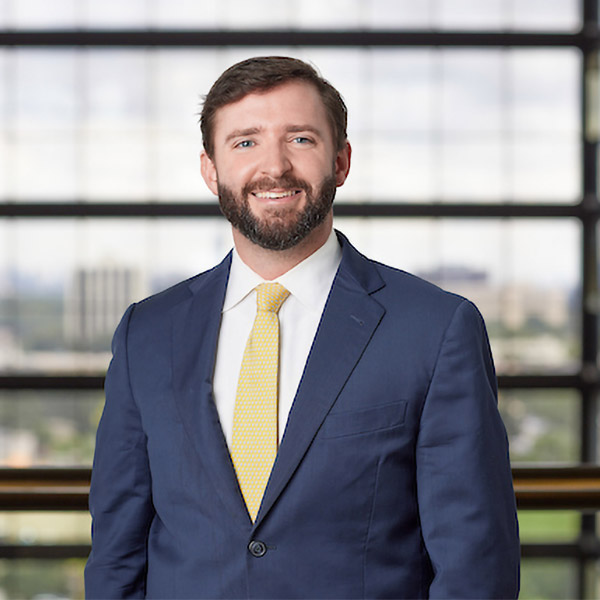 Jake Benefield
Construction Manager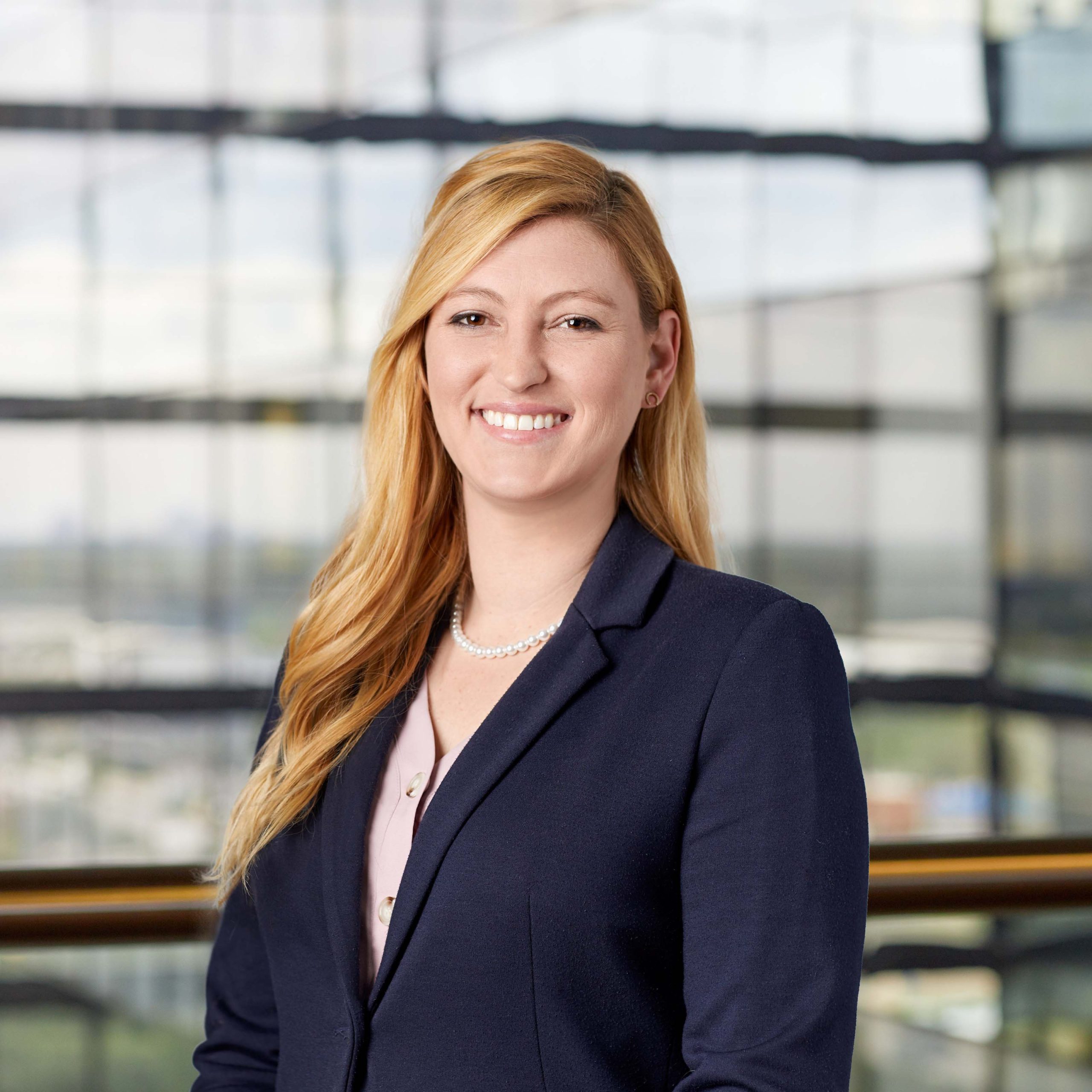 Christina Bean
Asset Manager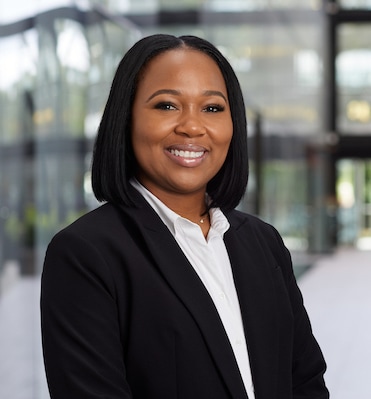 Tierra Green
Accounting Supervisor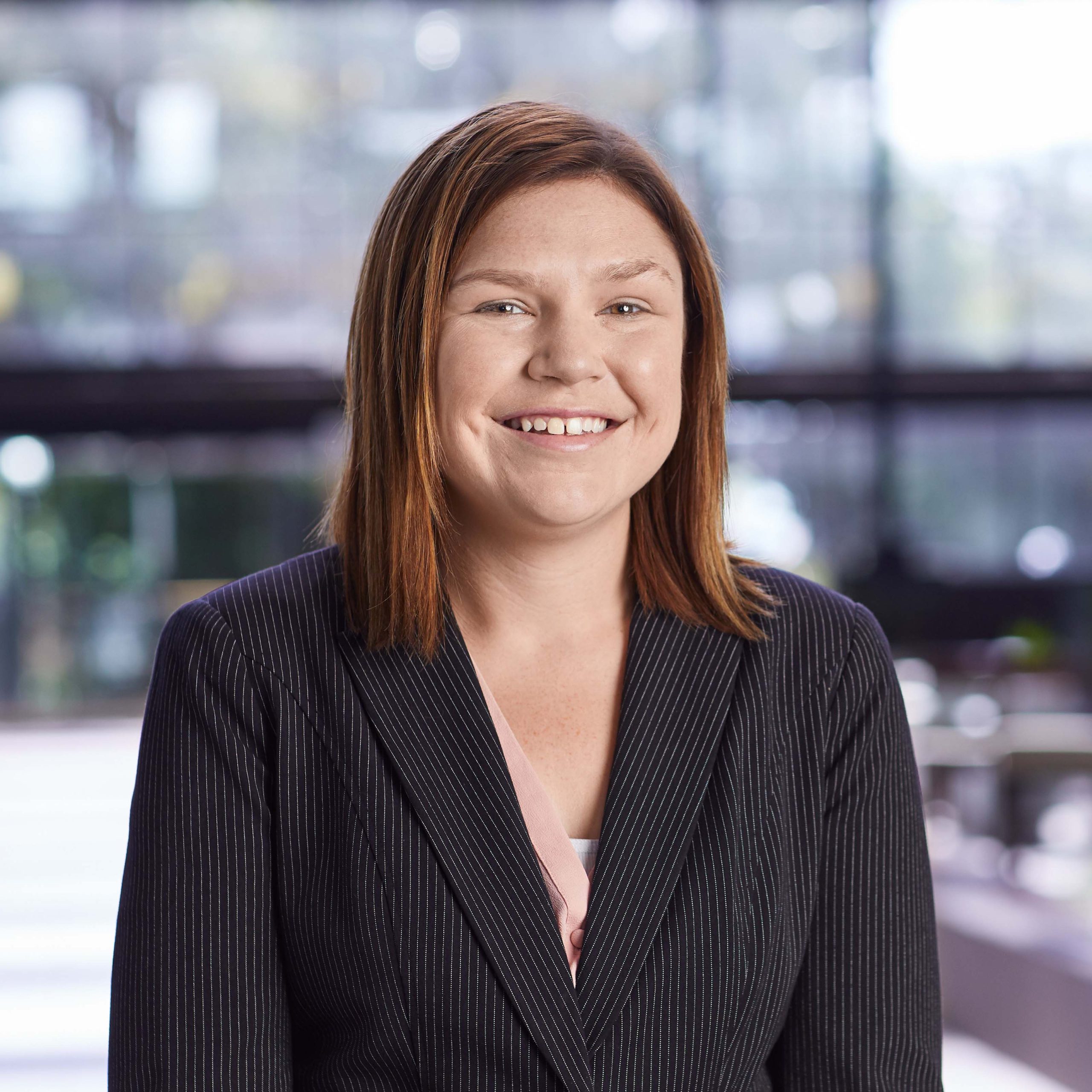 Samantha Roberts
Corporate Accounting Supervisor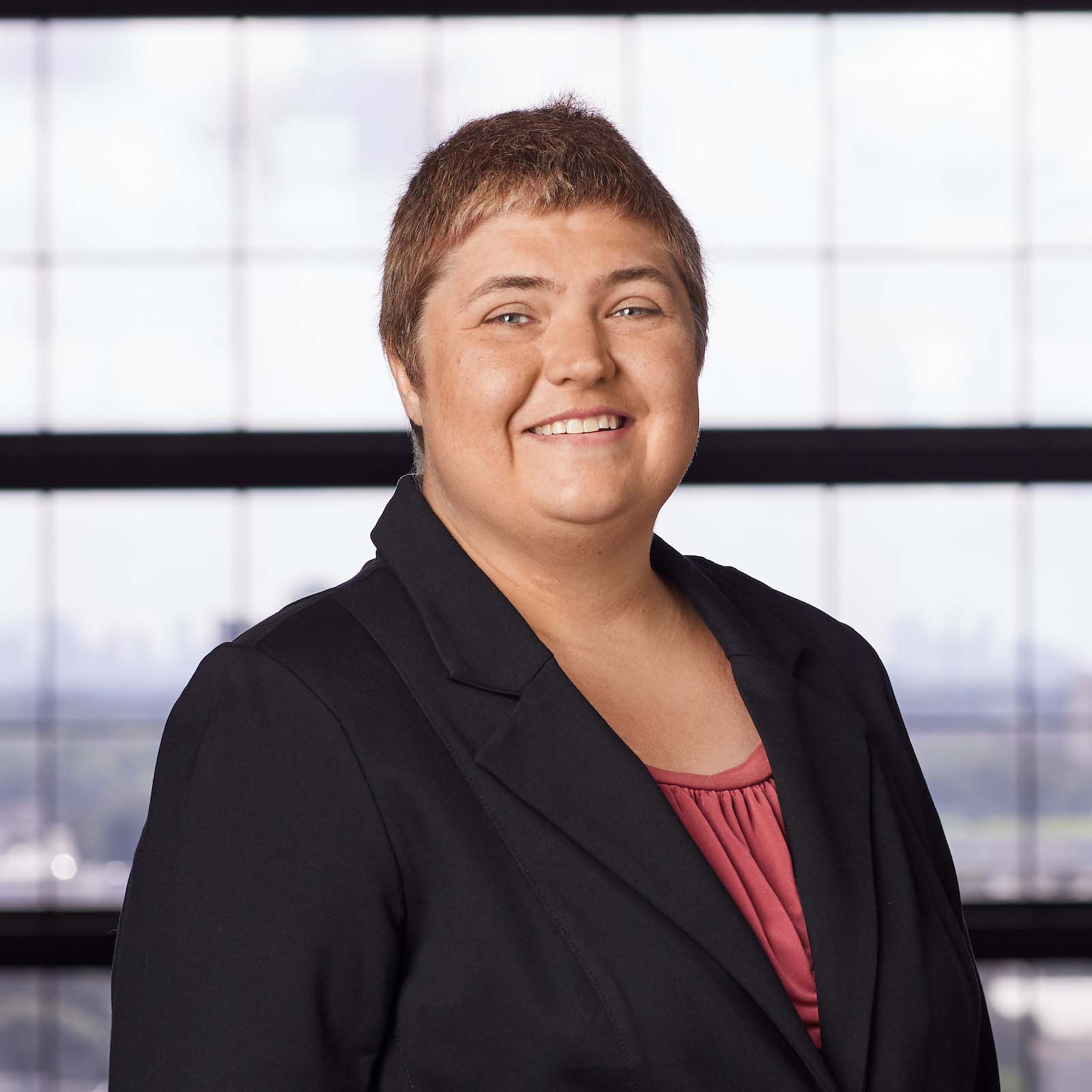 Valarie Baez
Corporate Accountant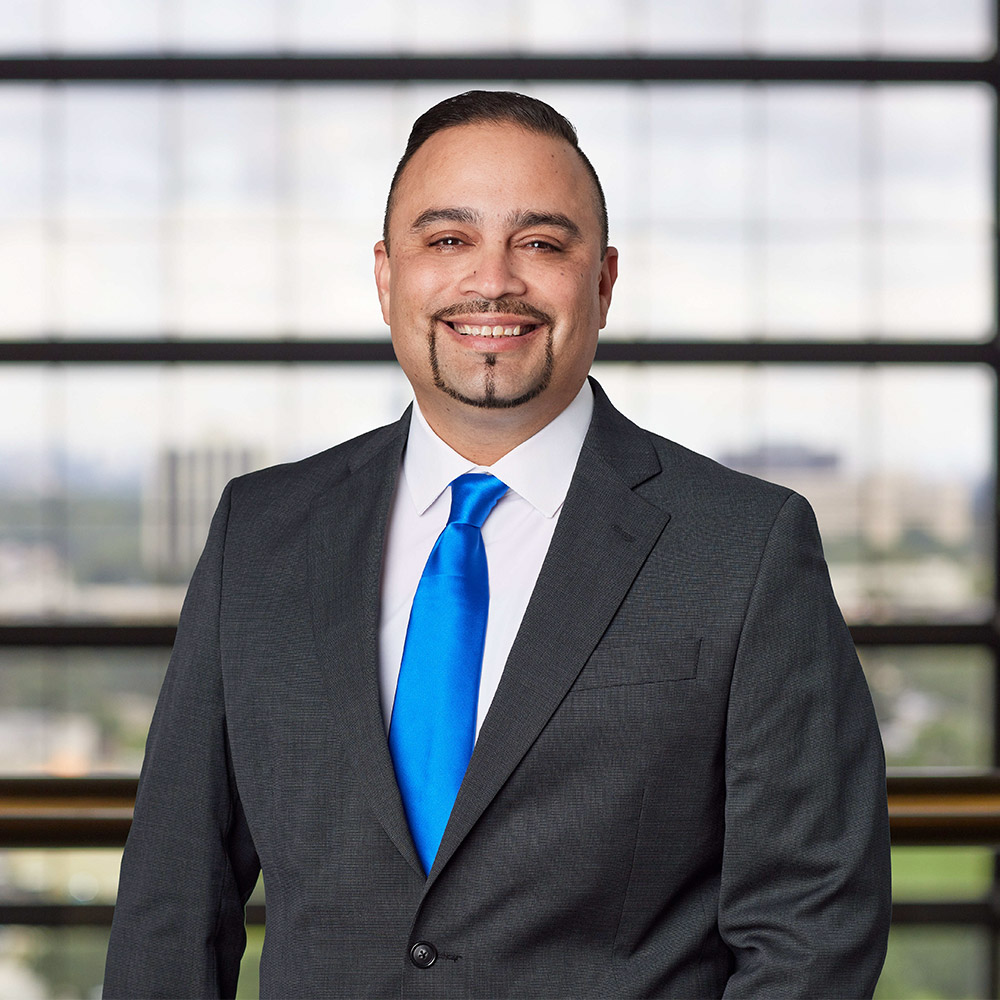 Joe Guillen
Senior Chief Engineer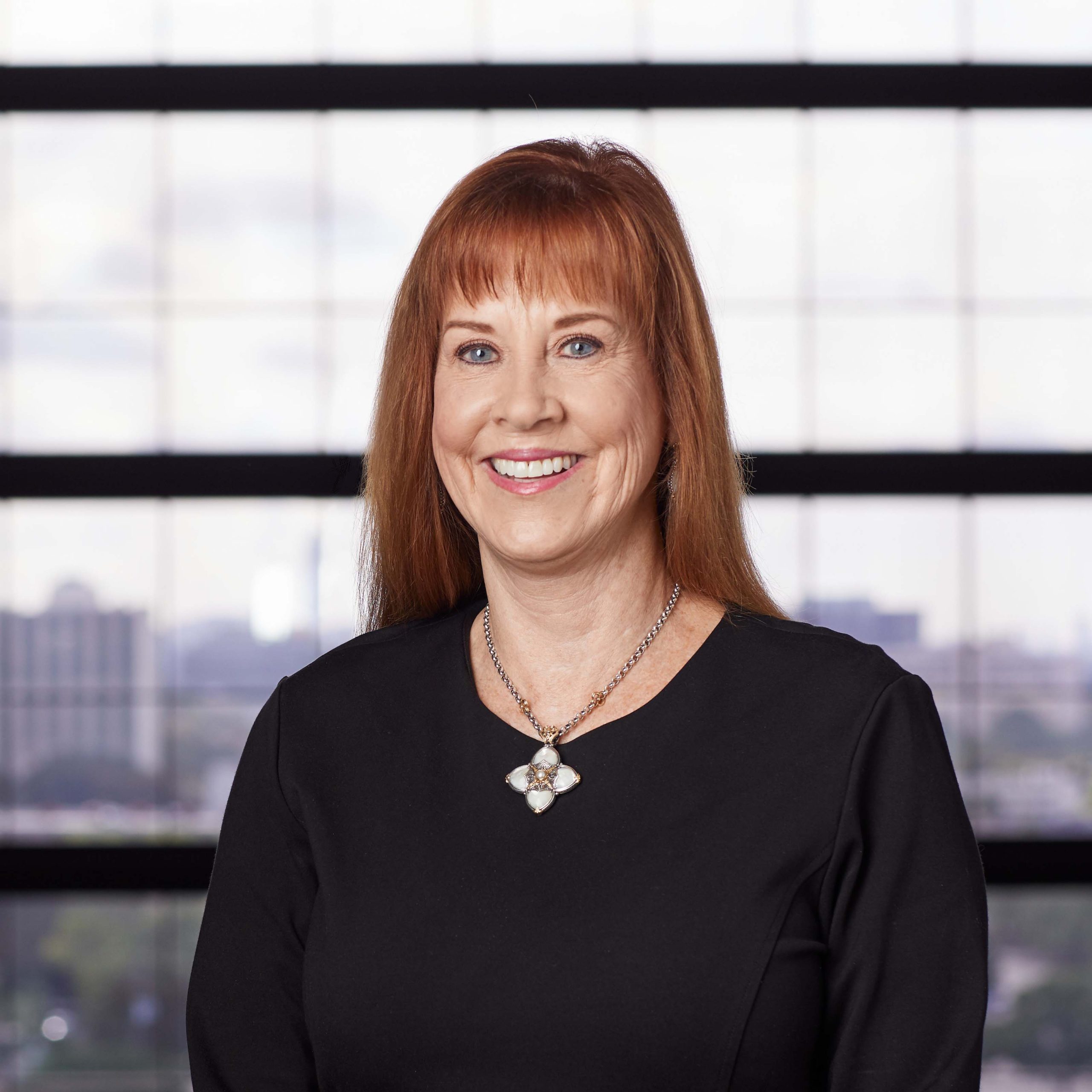 Lynn Kelleher
Senior Property Manager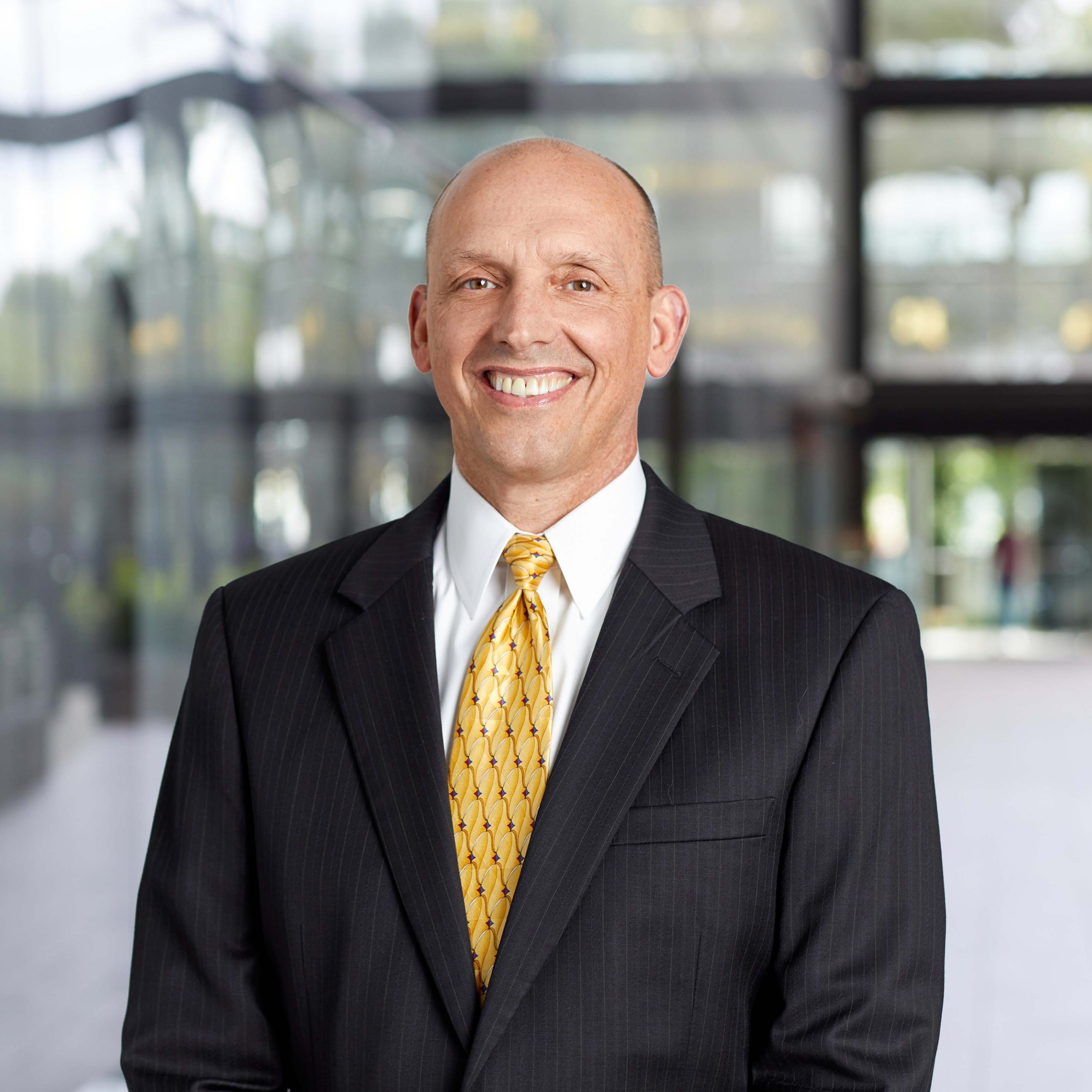 Scott Schuler
Senior Property Manager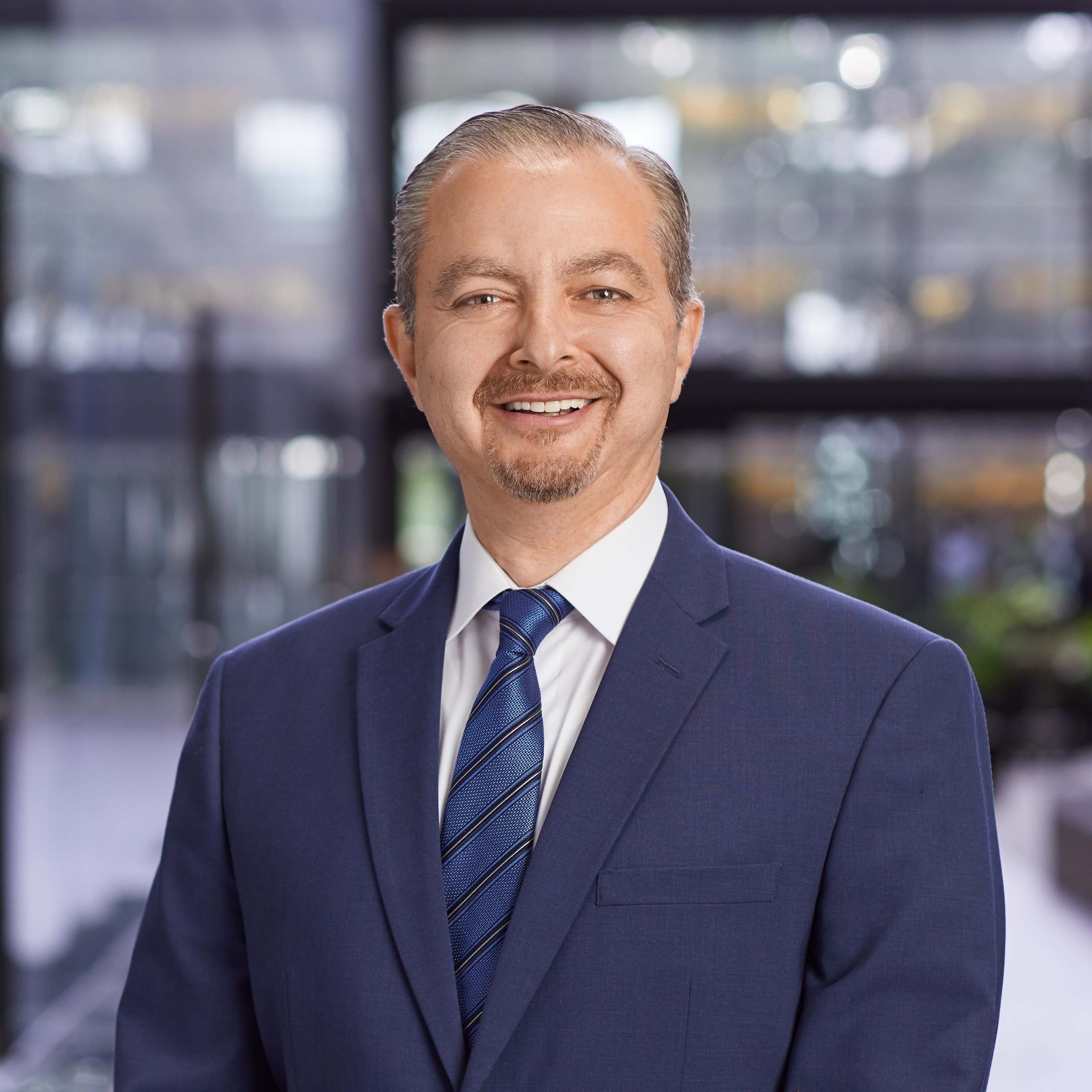 Hani Namani
Senior Property Manager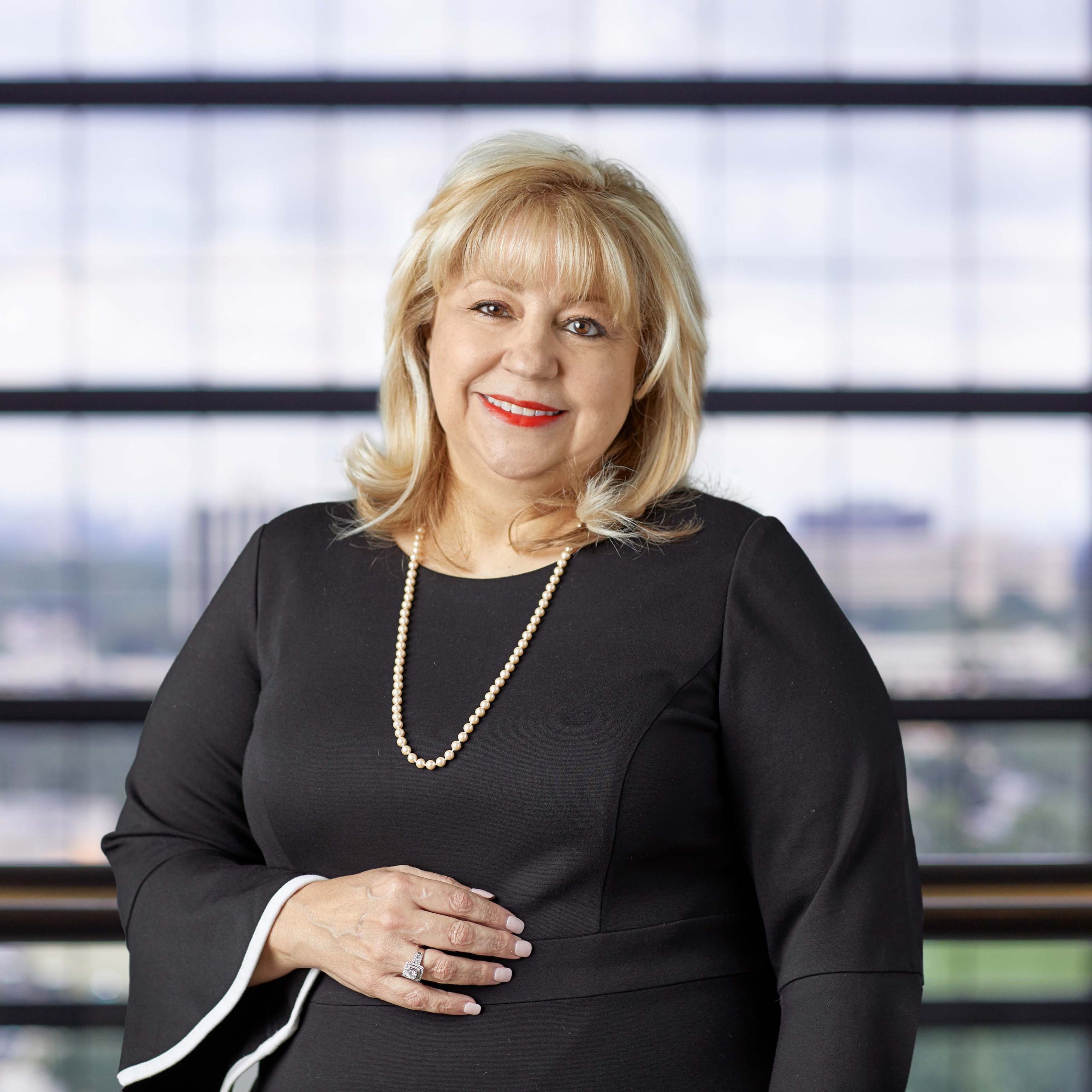 Tammy White
Senior Property Manager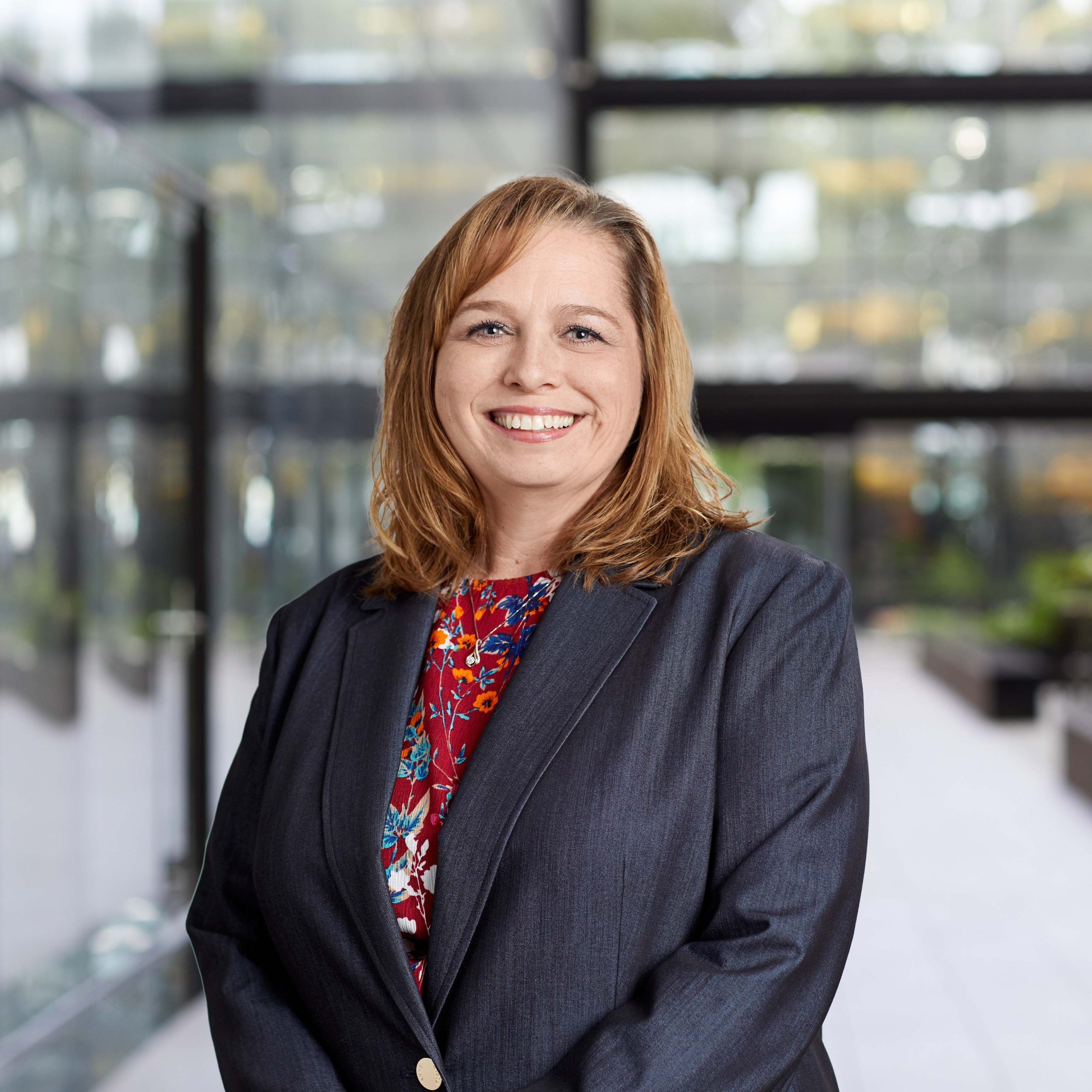 Michelle Tanner-Jaramillo
Property Manager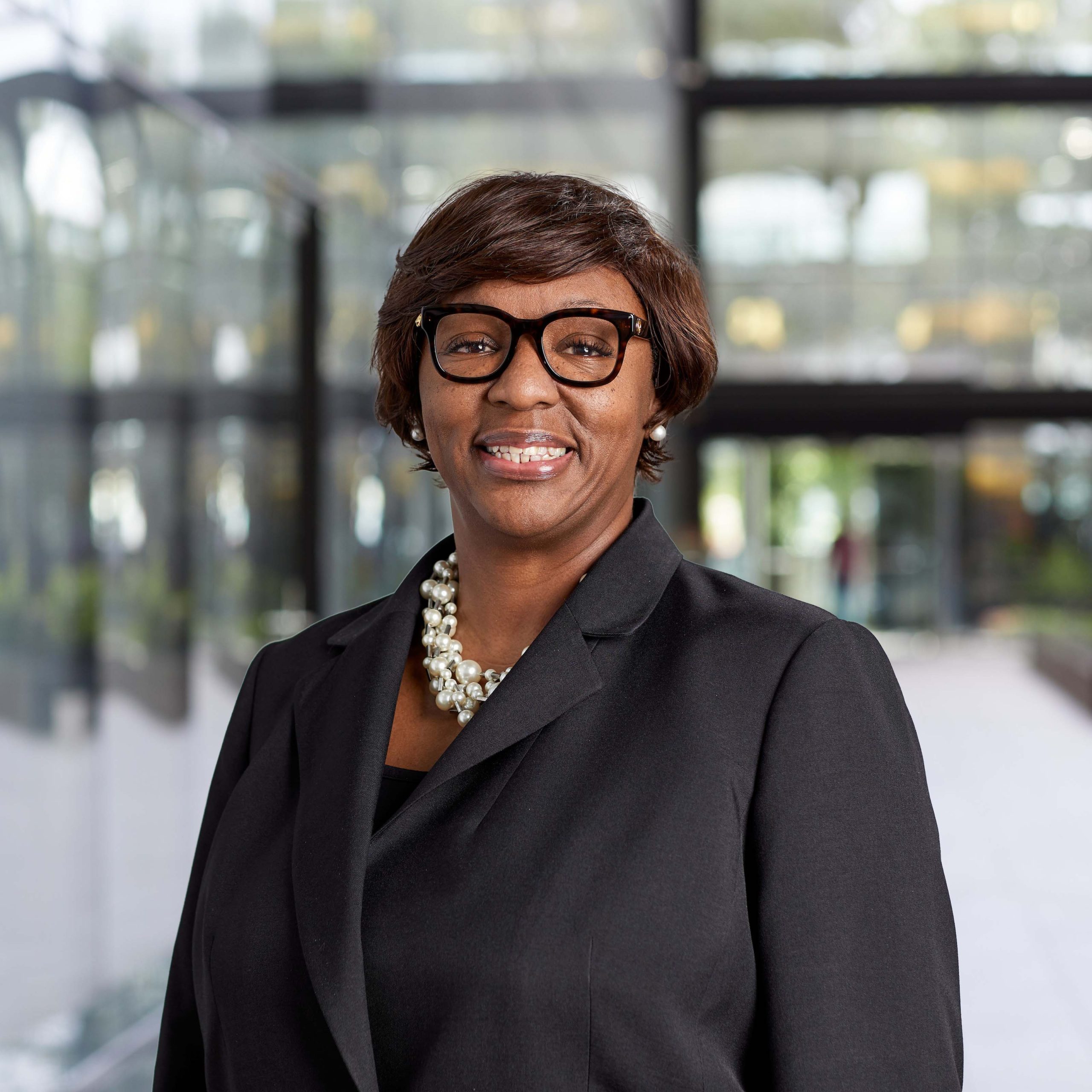 Takasalynn Dixon
Corporate Bookkeeper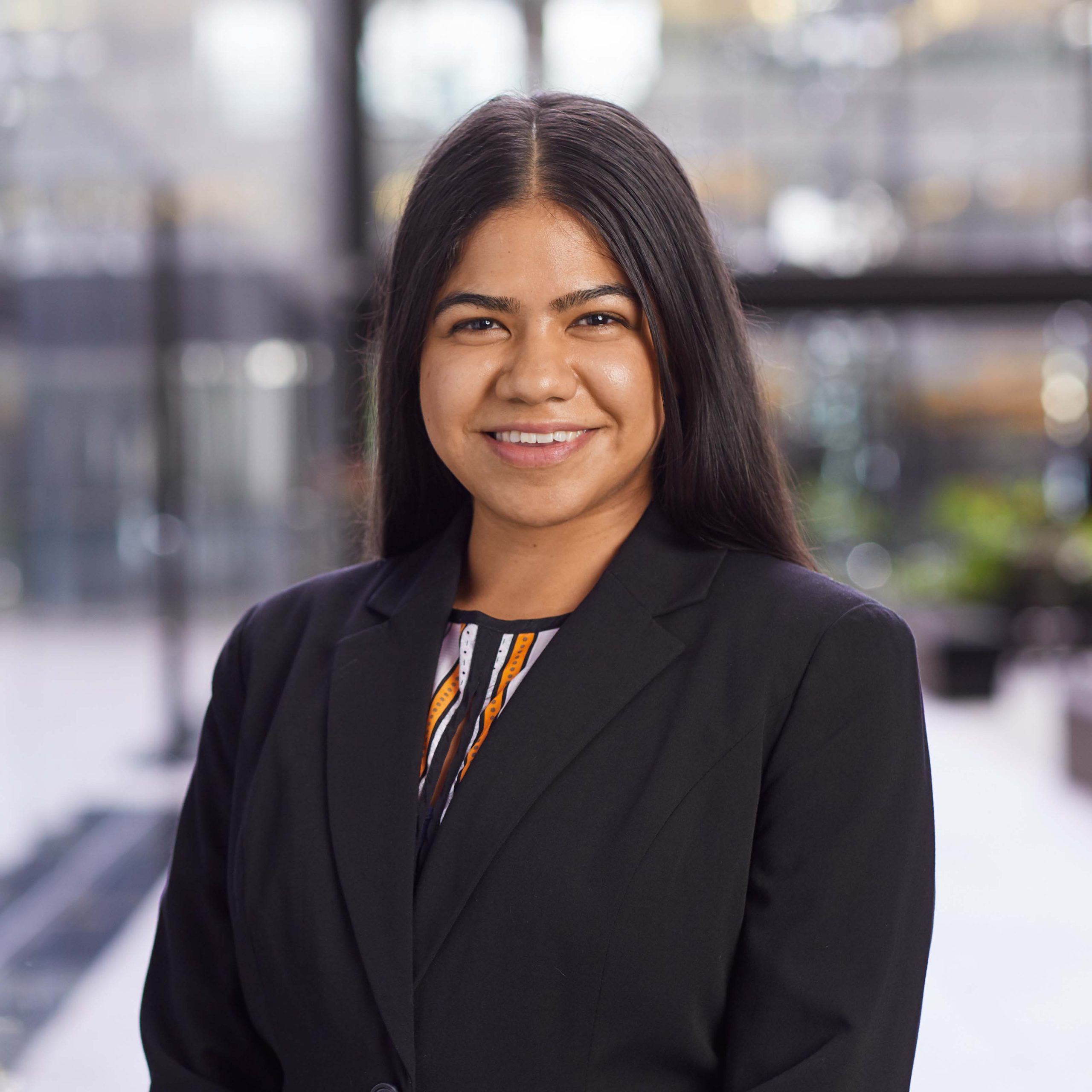 Laura Magallanes
HR Administrator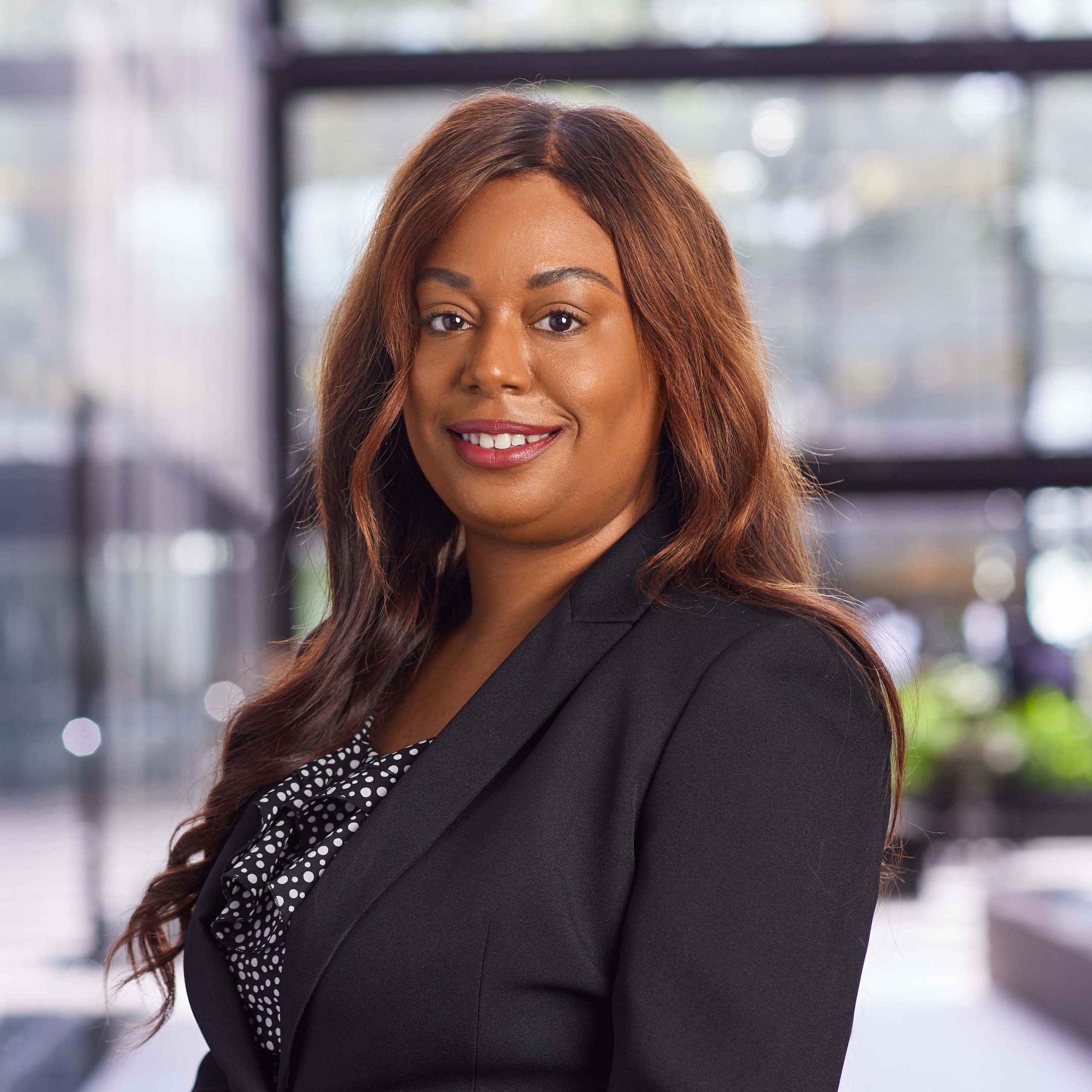 Kandice Pimpton
Lease Administrator
Houston Business Journal Award
Bay Area Houston Economic Partnership, BAHEP
Since 1976, BAHEP has been dedicated to defining the future for the people who live and work in its service area of southeast Texas. Utilizing a collaborative committee structure, BAHEP engages approximately 270 investor companies, business professionals, local governments, and educational institutions to bring about prosperity and high quality of life. Leadership is a quality that defines the Bay Area Houston Economic Partnership. BAHEP is trusted to provide exceptional leadership in advocating for regional economic interests, innovative partnerships, and collaborations.
Visit the BAHEP Website
ERGOS
ERGOS is a managed service and cloud solution provider that stays ahead of the curve, providing innovative IT services for organizations across all of their divisions and serving clients worldwide.  ERGOS provides Managed IT services, Managed Private Cloud, IT Infrastructure, Cloud IT and Business Solutions that power your business and empower your workforce.   Visit the ERGOS Website
Higginbotham
Thousands of companies and individuals across Texas and South Central U.S. trust Higginbotham's Single Source solution for insurance and financial services. They have more than 25 offices in Texas and Oklahoma City to serve your regional and global insurance needs, whether they're for your business, employees or family. Their size ranks them among the largest independent brokers in the nation, yet their local concentration keeps them accessible.  
Visit the Higginbotham Website
King & Spalding
King & Spalding helps leading companies advance complex business interests in more than 160 countries. Working across a highly integrated platform of more than 1,100 lawyers in 21 offices globally, they deliver tailored commercial solutions through world-class offerings and an uncompromising approach to quality and service. 
Visit the King & Spalding Website
Martin Fein Interests
For nearly 30 years, Martin Fein Interests, Ltd. has been a builder of apartment homes, creating properties that combine architectural distinction, superb landscaping and exceptional amenities in an atmosphere of incomparable service. Their unwavering commitment to quality, craftsmanship and consistent financial performance has resulted in premiere rental properties that people want to live in and investors want to own.  
Visit the Martin Fein Interests Website
American Marketing Association
The American Marketing Association - Houston is the leading educational information, career-building, and networking resource for Houston's marketing professionals.  AMA Houston provides marketers the ability to remain competitive in today's business environment through networking events, special interest groups, and real-world educational programs.  
Visit the AMA Houston Website
NAIOP
The Houston Chapter of NAIOP, the Commercial Real Estate Development Association, is the leading organization for developers, owners and related professionals in office, industrial and mixed-use real estate.  NAIOP provides unparalleled industry networking and education, and advocates for effective legislation on behalf of our members.  NAIOP advances responsible, sustainable development that creates jobs and benefits the communities in which our members work and live.  
Visit the NAIOP - Houston Website
George R. Brown Convention Center
In the heart of Avenida Houston lies the George R. Brown Convention Center (GRB), the city's premier meeting destination. Transformed to serve is an epicenter for Downtown Houston, the GRB offers art, dining, programming, top entertainment, and events to the area. Located on Avenida de las Americas, the GRB is 1.85 million square feet of meetings and events space with dining options, retail space (LAUNCH) and a soon-to-be satellite news studio (CBS Houston/ KHOU-TV). 
Visit the GRB Website