Investing In a Better Future Is Part of Our Portfolio
At Griffin Partners, the value we bring includes more than our portfolio. Our environmental, social, and governance values are and have been inextricably woven into our actions, operations, and endeavors since our founding in 1980. Embracing diversity, innovation, technology, sustainability, and the highest standards maximize our asset and organizational worth.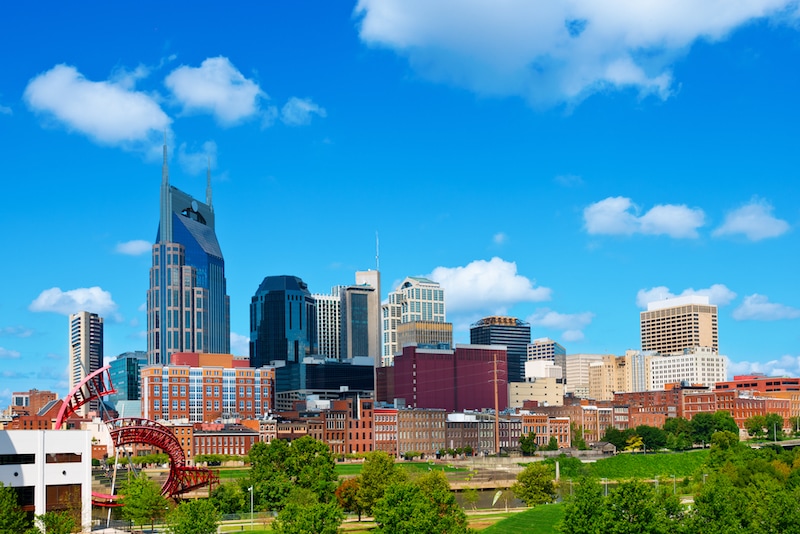 Environmental
Protecting the environment is a collective responsibility, and Griffin Partners is passionate about doing our part. Many of our properties are LEED-certified or have achieved Energy Star certification. We also began a healthy buildings initiative in 2020 where over 90% of our office portfolio has now achieved certification under the International Well Building Institute's (IWBI) WELL Certification Program — a program to enhance human health and wellness as it relates to air, water, light, nourishment, fitness, comfort, and mind. We are continuing this effort for all new office acquisitions, as well. We also have a recycling program at all of our buildings aimed at making our properties more sustainable.

Social
Community is important and we strive to be a positive contributor. We're committed to developing a diverse and inclusive TEAM, and our financial and volunteer support of numerous philanthropic organizations is longstanding. Over the past two years, our corporate and senior principal financial contributions to nonprofits have averaged approximately 40% of our investment management fee income and over 15% of our total fee income.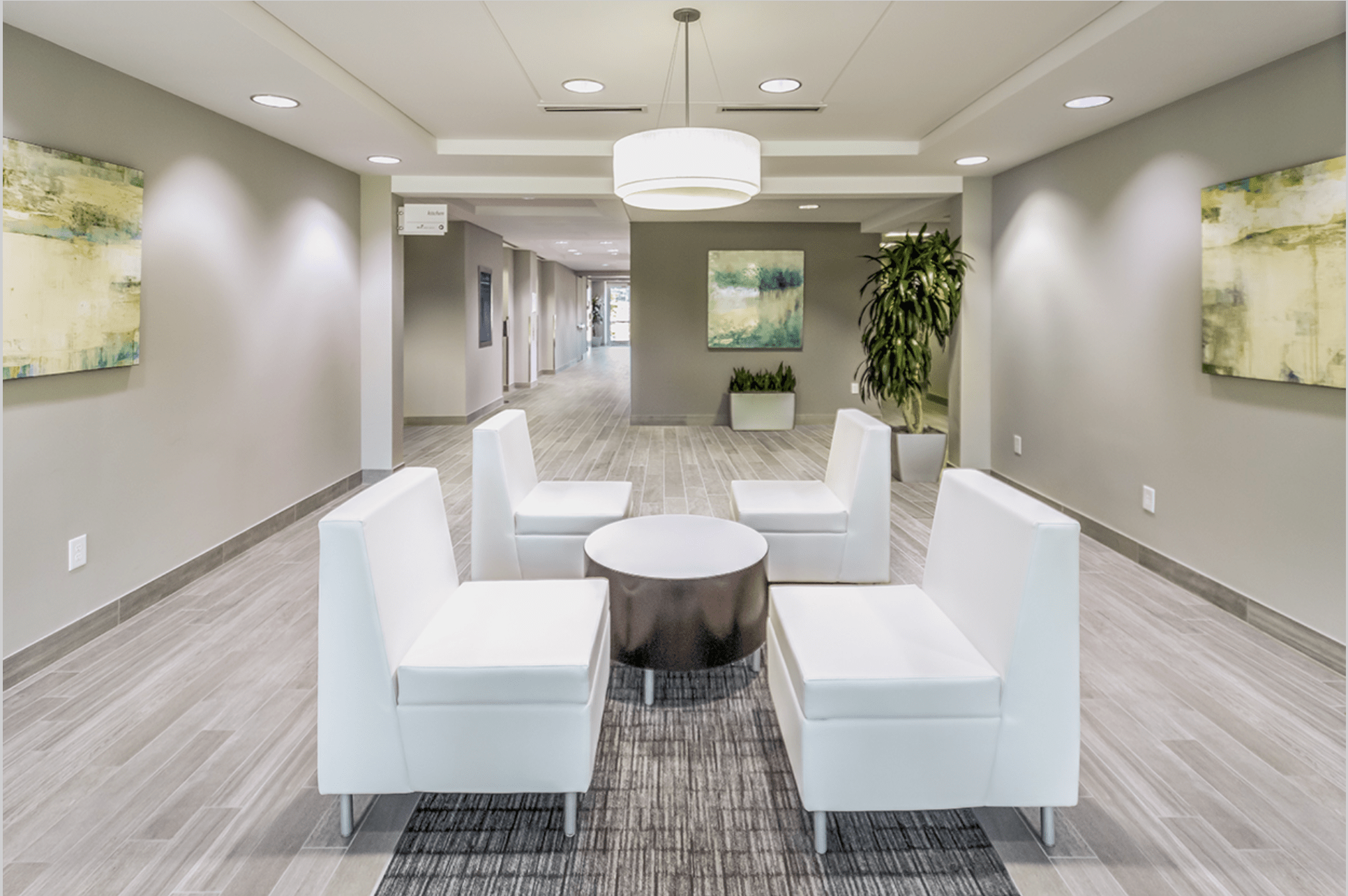 Governance
Griffin Partners is a precision-driven organization. From our investment strategy to our commitment to transparency and reporting, we hold ourselves accountable to the highest possible standards. Our disclosures, reporting, data management, and cybersecurity protocols are congruent with regulatory standards and industry best practices. We've built a network of advisors and partners who keep us plugged into emerging trends and policies.
Investment Management Governance
In addition to our primary ESG values, we've also implemented additional standards to guide our investment strategy. Composed of members entirely independent of the firm's management and principals, our Investment Management Advisory Committee works collaboratively with our Executive Committee to guide our policy and investment structure and support the values of and advance the interests of our business. All of our investment funds are audited by prominent national assurance firms.
Social Responsibility is as important as Financial Responsibility
For our investors, our partners, and ourselves, Griffin Partners pledges to always maintain a standard of honesty, forthrightness, and high integrity.